In the world of manufacturing and retail, product packaging is not simply a process we do but it's more of an art. In fact, product packaging services have become an industry on its own as there is an increasing number of companies who are exclusively into packaging without manufacturing any products or able to render other services. Packaging not only contain and protect the product from transportation hassles, but it is also very instrumental aesthetics-wise. Always keep in mind, product packaging is the first thing customers see and not the actual product. In fact, product packaging design could be the key factor which will set you apart from the rest of your competitors.
Packaging is used to make the following products: Garments, Plastics, Electronics, and Branded/Logo Items.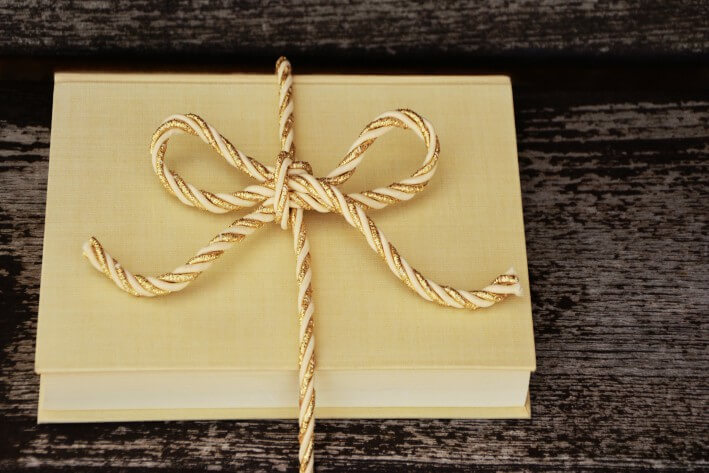 Factors to Consider in Product Packaging
Suppliers should understand your needs.
Open communication lines between supplier and client are the keys to make sure the needs of the latter get understood. This factor is important not only in product packaging but also in all aspects of manufacturing and production much like in the sample procurement phase, prototyping and the likes. If there is constant communication between parties, then understanding the client's requirements and supplier's capabilities should be easier.
Going for a low price without compensating quality.
Quality product packaging does not always have to be expensive. If you are keen enough to shop around, then you can always find suppliers who can comply with your needs without going out of your budget. However, make sure you do not settle for the lowest price or else the quality will reduce.
Professionalism on both ends.
It should be expected of you to be professional as a client when it comes to dealing with suppliers and manufacturers. This way, it is a must for your partners to reciprocate the professionalism you show them. This factor should cover being able to deliver on time, commit to schedules and follow instructions. Decent product packaging solutions can only be expected if your supplier or manufacturer shows professionalism and this would right away reflect the outcome of the product.
Hold your packaging company accountable.
The supplier you are working with must take responsibility for any errors and accept the blame in case things go awry in terms of product packaging. This quality goes to show the product packaging company you are working with lives up to standards and is professional enough to admit mistakes. Always remember you are not solely responsible for the product packaging task and they should stand behind the issue in case problems arise.
Always go for samples.
Never mass produce a product until you know the final product packaging used. Even if you have a top-quality product on hand, everything could go wrong once the product packaging is bad enough wherein it does not compliment the product. This situation makes sampling very important to make sure you and the supplier are both on the same page in terms of expectations of the outcome of the product.
For more details specifically about what this service is; click here: Further reading on Cost Estimation.
Click here if you want to do product packaging for White Label products.
Click here if you want to do product packaging for Apparel.
Click here if you want to do product packaging for Electronics.
Click here if you want to doproduct packaging for Plastics.