We are exposed to different industries such as manufacturing, retail, and even marketing as a sourcing company. We completely understand how competitive these industries are and it is a must for us to adjust to the competition. You cannot simply stick to the basics to be competitive in any business environment. In this blog post, we will further take a closer look at one of the more complex processes we will divulge which is: production line assessment.
This process is much like supplier assessment except this time around we dig deeper into the supplier or manufacturer's system/processes, operating procedures, and production standards. We would not really intervene to how they do the following, but we only want to make sure these factors are in line with the company standards and our own expectations from them.
Production line assessment is used to make the following products: Garments, Plastics, Electronics, and Branded/Logo Items.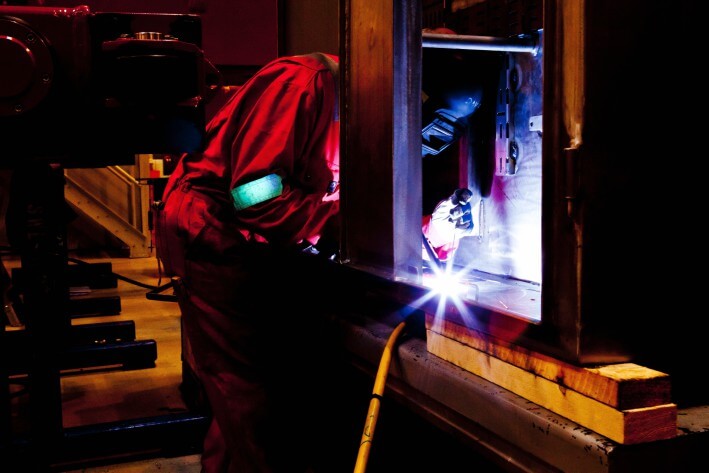 What is a Production Line?
A production line is the process flow of manufacturing a product. It starts with the materials and components of the product, the creation process and up to the end of the line when the final product is materialized. The manufacturing production line can easily be described through words but the actual process including the micro-processes involved can really be tedious. However, you really must go through production line assessment if you want to significantly decrease costs and achieve the best quality.
As a globally competitive sourcing company, we want our manufacturers and suppliers to follow an optimized production process for their production. In the world of manufacturing, this term is known as "Lean Operations" which is one of the components of the Lean Manufacturing operation system. Most production processes are underutilized and could follow rudimentary methods, which is why it is important for us to assess them from time to time. Helping them achieve an optimized production process will not only help our company but will also benefit them to improve their services.
We want to ensure good quality (or at least reach client standards) of our manufactured goods. The best way to achieve this is to assist our suppliers and manufacturers in their production line process and make sure it is optimized for better efficiency and maximum productivity. There is no need to spend resources in this process, you only must set standards for the manufacturers and suppliers to comply. The manufacturing production line is not your work as a sourcing company, but it is your responsibility to assess the system is up to the company's standards.
For more details specifically about what this service is; click here: Further reading on Production Line Assessment
Click here if you want to do production line assessment on White Label products.
Click here if you want to do production line assessment on Apparel.
Click here if you want to do production line assessment on Electronics.
Click here if you want to do production line assessment on Plastics.