Quality control is a crucial process, manufacturers take to make sure customers only get products which are up to their standards and free from defects. If this process is not properly implemented, then it could ruin the company's brand and eventually lose customers. The entire quality control plan is complex but, fortunately, there are tools which can make the quality control plan a lot easier to implement such as statistical process control monitors, predictive analytics manufacturing and other trackers which record statistics and production metrics. These tools assist quality control plan officers in identifying issues and solve them before products reach the consumers.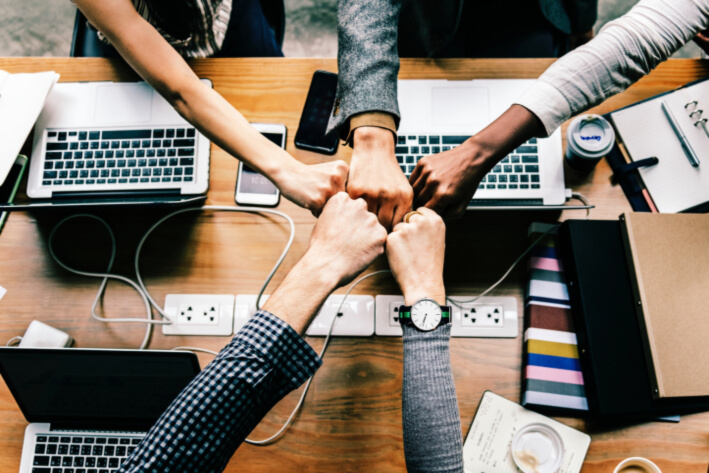 Common Mistakes in Quality Control Plan Implementation
The quality control plan is implemented at the end of the production process (before the products are taken out of the facility). A common error in the quality control plan implementation is when QA officers tend to get too excited for their company's products wherein they are no longer keen in checking quality standards of products and may overlook certain issues such as packaging problems, product defects and a lot more. Another common issue in quality control plan implementation is the lack of documented guidelines for standards protocol. This factor can become a reason for manufacturing inconsistencies most especially when a production line is supervised by multiple QA officers.
2 levels of quality control:
The quality control plan should be proactive in monitoring the manufacturing process and help check for inconsistencies instead of simply waiting on the bottom end of the production line.
Quality control plan officers should have a routine of checking quality and design of all the products, so solutions can right away be applied in case problems arise.
Quality Control Plan Implementation
As mentioned above, the need to document a concrete quality control plan is the first step of quality control implementation. You must set standards your company expects to follow which include:
–              Quality standards of each product
–              Choosing a quality control method
–              Setting the number of products to be tested
–              Organizing a quality control team
–              Reporting system for defects and issues
Once the following items are already set, you need to establish different procedures for products with issues or defects. Ask yourself whether you should reject defective products or will there be repair work involved to correct these products. You must also check your production line and look for aspects which you can improve on to avoid defects and issues on your products in the future.
Determining the right way towards quality control plan implementation and avoiding the usual mistakes is a good start for your quality control program. Getting a hand on the right tools and software will also be necessary for proper quality control implementation. If you have all the requirements covered, then it rests assured your products will be of the right standard once your customers are able to purchase them.