Logistics is such a big word in the world of manufacturing and supply chain management. The word refers to all the activities being done by a company in this industry as part of their operations which include procurement, feasibility studies, inventory management, maintenance, logistics management and a lot more. The main goal of logistics management is to make sure everything is done right from the top of the operations all the way down to its customers at the right place, time and conditions. It is understandable that errors and problems could be encountered in any operations but with integrated logistics in place, these issues can be avoided and there are always contingency or fallback plans when worse comes to worst.
Logistics is necessary to make the following products: Garments, Plastics, Electronics, and Branded/Logo Items.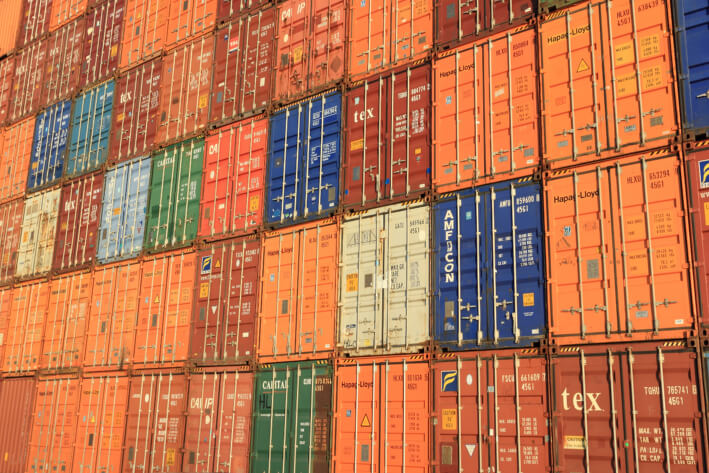 Advantages of Logistics Management
Logistics management has always been a critical part of supply management and manufacturing companies' concerns. They know and understand how supply chain logistics help them meet or even exceed customer expectations.  As a competent sourcing company, we help our client do logistics management so that they can fully enjoy the advantages of such process. Logistics management can have a huge impact on your business and here are a few advantages you need to know of.
Reduced overhead costs
Part of logistics management is to create partnerships with suppliers, manufacturers and even couriers that you need to work within a supply chain management business. With partnerships, you can get the best deal out of their services instead of working out of a generic business relationship.
Faster delivery time
Aside from looking for the best price to service ratio, you need to also make sure that your products get delivered on time and this factor gets covered by logistics management. In our experience in logistics management, we overlook the entire shipping process from the manufacturing process until the products are shipped to our client's warehouses. Delivery time should never be an issue and our logistics team make sure our clients experience the best and fastest delivery process.
Better efficiency and reduced costs are the results of excellent logistics management along with understanding the process on a system theory level. Keep in mind that this process requires strategic planning and you cannot just dive into the process without knowing the things you want to achieve or improve. Our logistics services are top notch in this industry and we do not only settle for what's traditional as we continually look for improvements and work on other aspects of logistics management that we need to learn of.
For more details specifically about what this service is; click here: Further reading on Logistics.
Click here if you want to do logistics management on White Label products.
Click here if you want to do logistics management on Apparel.
Click here if you want to do logistics management on Electronics.
Click here if you want to do logistics management on Plastics.